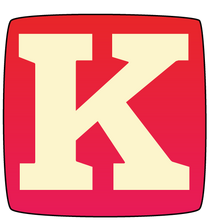 You can get a bonus for linking your Kongregate.com account to your Animation Throwdown account. To do this, click on the Red K on the homes screen and then login to Kongregate.
As an optional bonus, you can also boost your chances at better loot drops in exchange for watching an ad.
Viewing an ad will give you a 1 hour boost, which you can stack up to 4 times (for a 4 hour boost). You can also strengthen the boost you get by watching up to 3 ads in a row.